OUR PROJECTS
Six Week Summer Program
More than just a summer program. We are committed to reclaiming our truths and setting ourselves free from the stigma around incarceration. And, in the end, we hope that everyone leaves our 6 week program with three fundamental things:
A critical analysis of the prison industrial complex and how it has shaped our individual and collective experience, especially as women of color.

A deepened sense of self awareness and self love.

Courage and support to make the change they seek.
2017 Campaign
SU members testified in favor of the Primary Caretakers Bill before the Massachusetts State House. The bill was created by formerly incarcerated women to raise awareness about how incarceration perpetuates cycles of poverty, trauma, and violence in our families and communities.
Feeding Homeless Families
2016 Campaign
SU focused on providing lunches to local homeless people.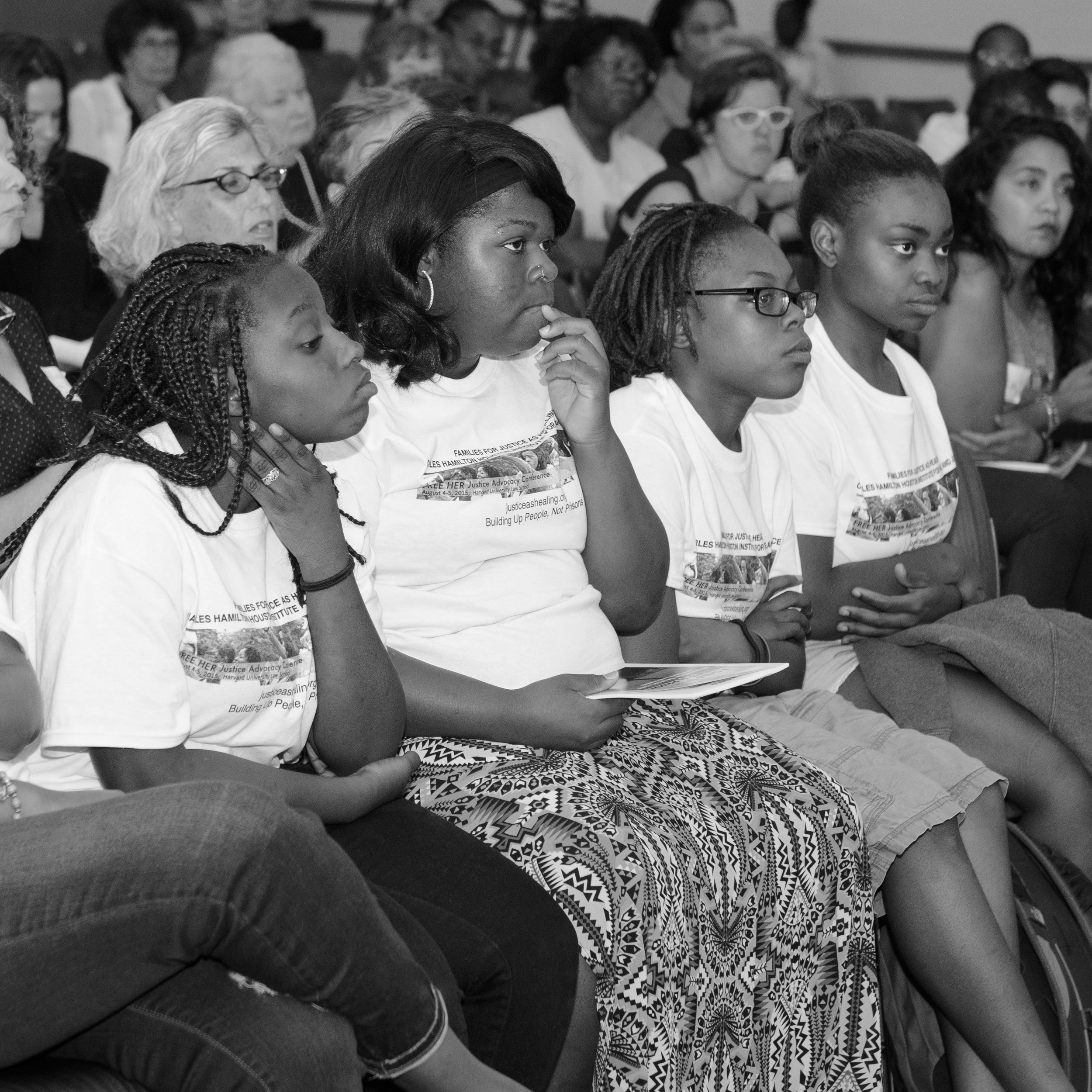 2015 Campaign
SU attended the FREE HER conference. This is an annual conference that brings together powerful leaders from across the country who are formerly incarcerated women, family members of the incarcerated, and grassroots organizers.